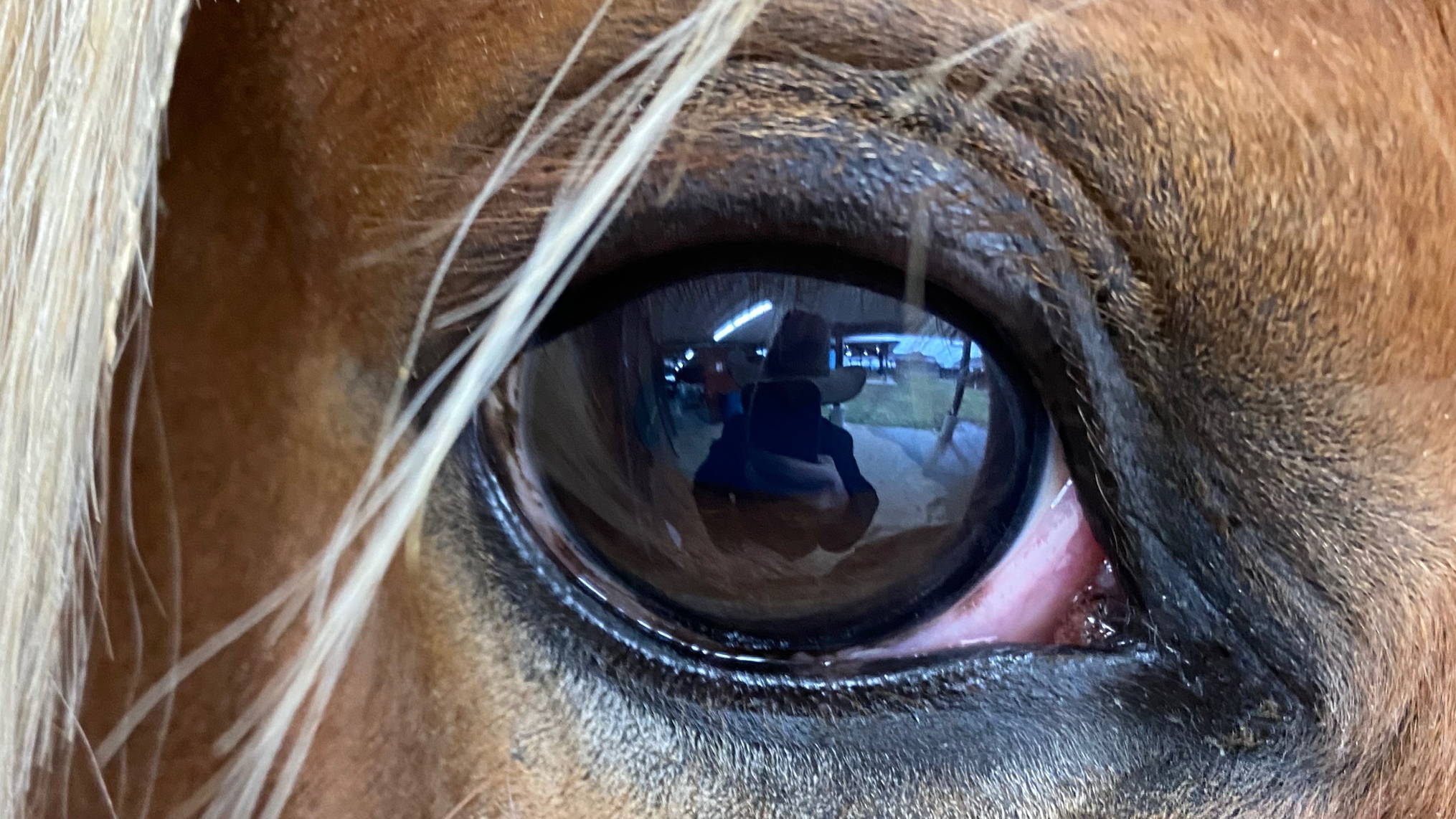 Kind, Honest, Big Hearted and True
Our motto is "Kind, Honest, Big Hearted and True" and this describes our horses. We consider it an honor and a privilege to be able to spend our days with and around them.
Ed's Walking Horses is a Tennessee Walking Horse farm and training facility. We are actively breeding Tennessee Walkers to preserve and if possible improve the breed. Our focus is to produce beautiful, healthy, naturally gaited trail horses that are easy to train and a pleasure to ride.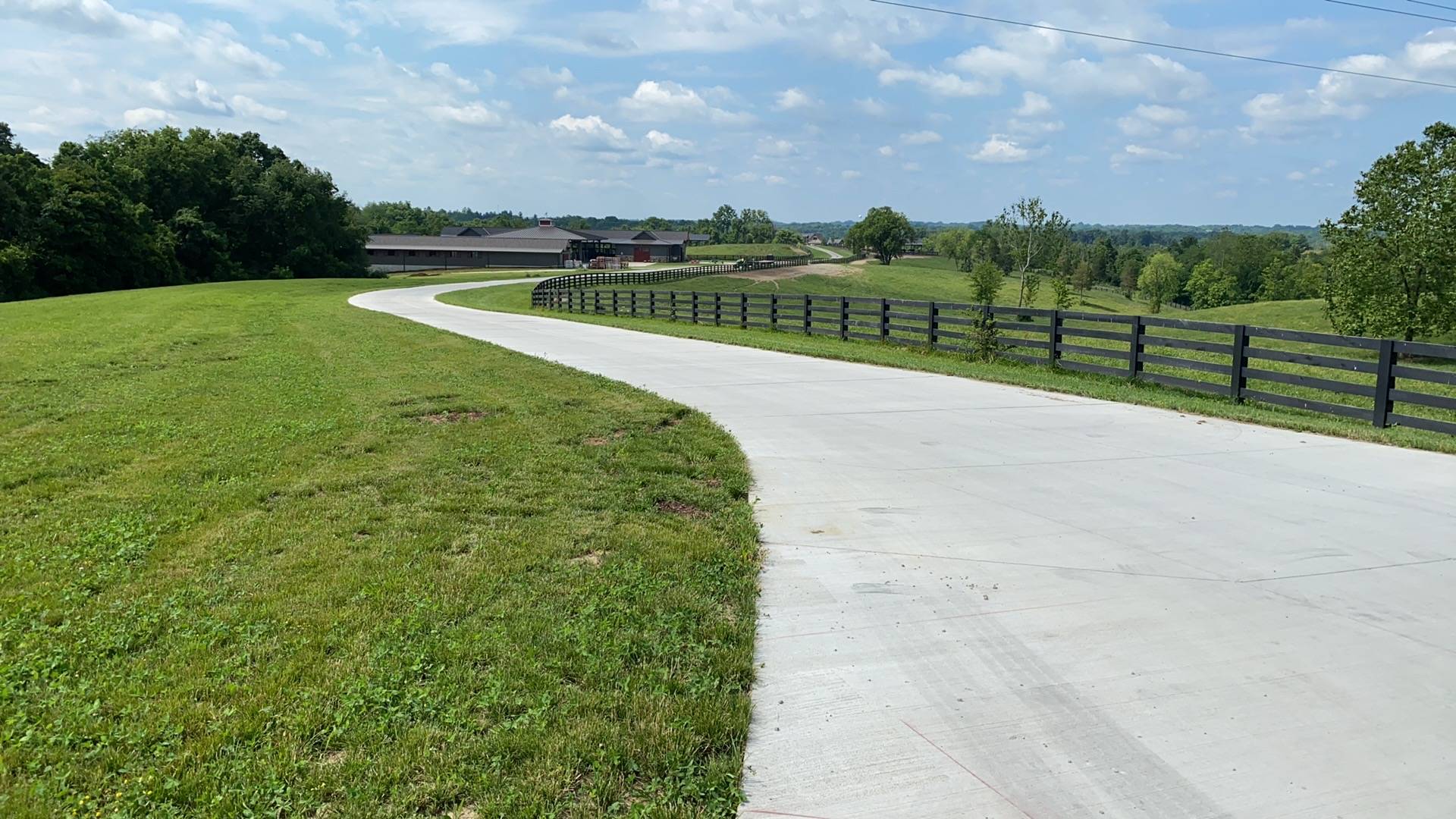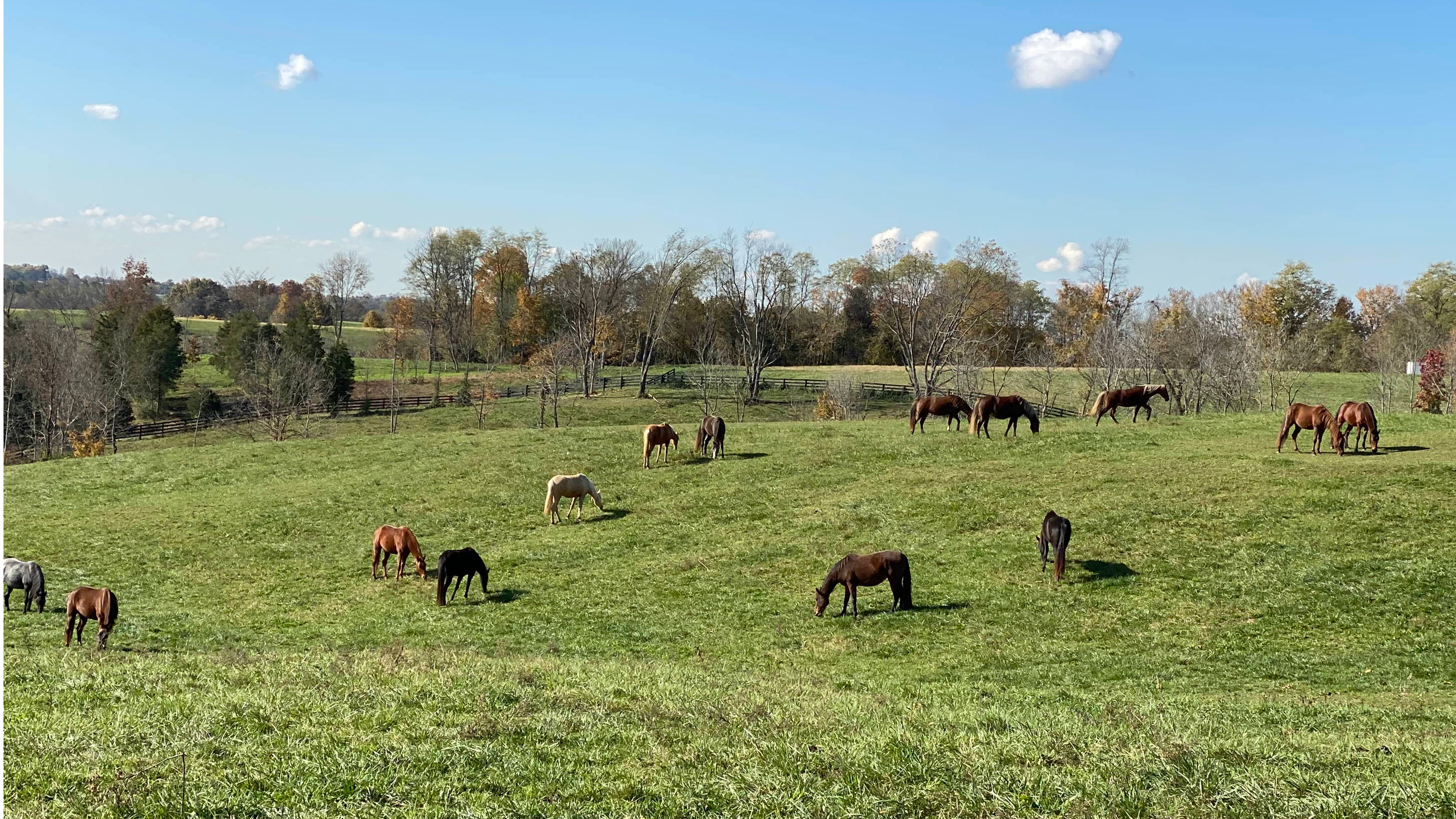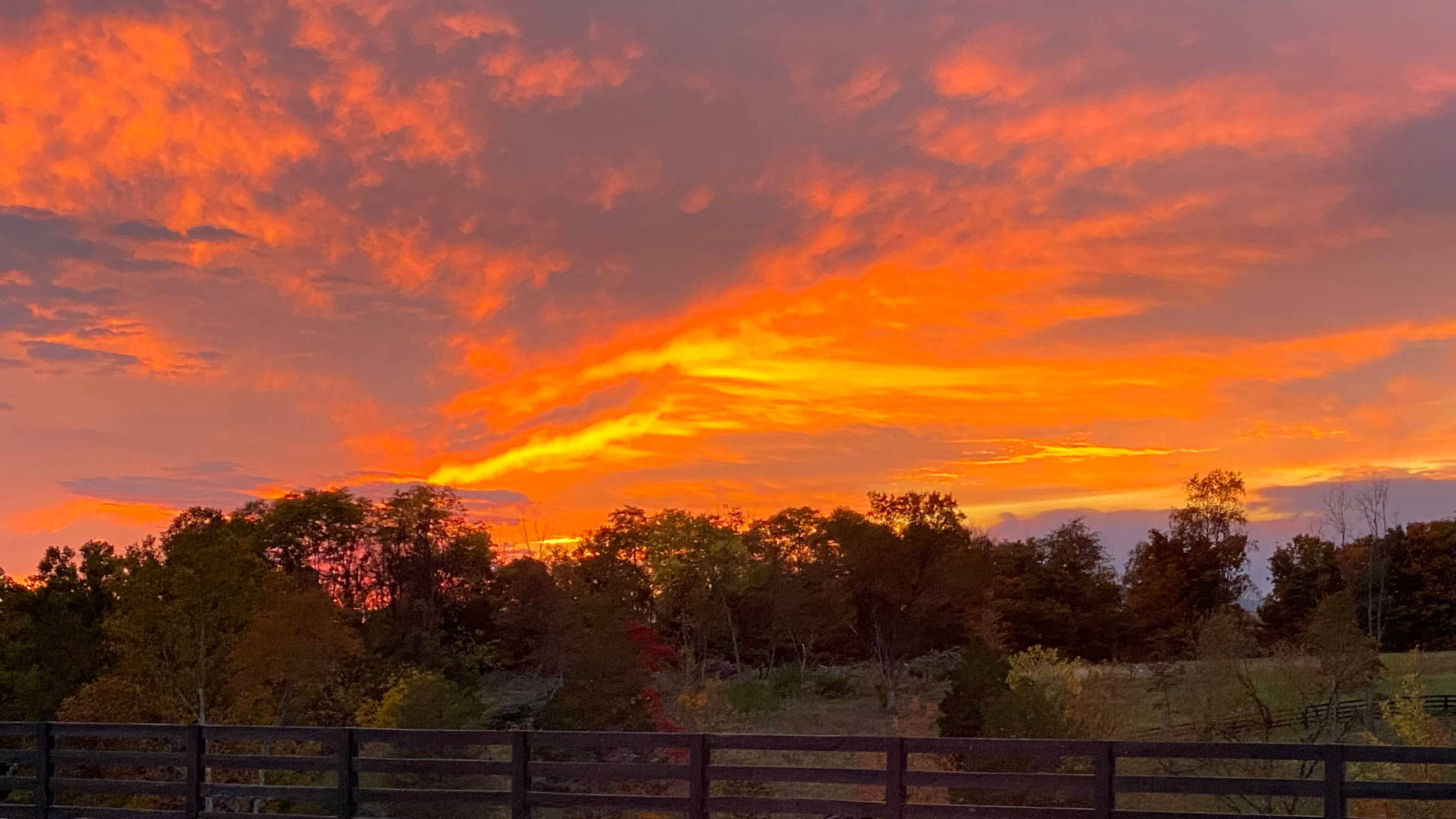 The farm is situated on just under 114 acres in Northern Kentucky. The farm has beautiful pastures, woods creeks and plenty of hills. This offers us the ability to ride and train our horses in beautiful and challenging landscapes. Heading down through wooded trails, crossing creeks, stepping over fallen trees, up and down some steep hills and open fields. In short it helps us expose our horses to the wild world and develop them into solid trail horses and its fun for us and them. That's the point right?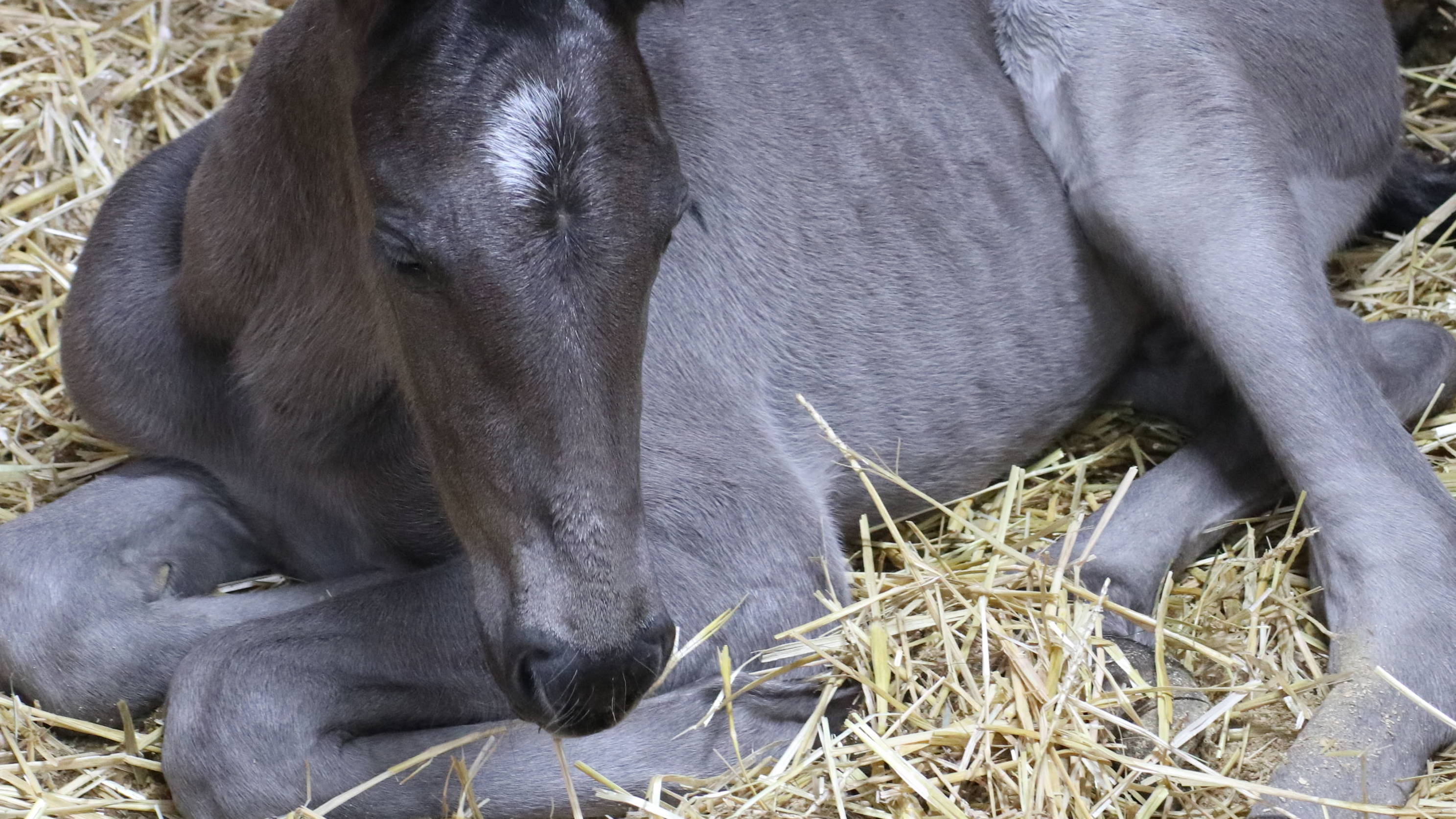 Our view on horses is a wholistic one, what can we do so our horses flourish, Mind, Body and Soul.
Horse's Mind: Horses are intelligent and emotional animals. They can figure out complex problems and develop deep friendships with other horses, animals and people. So, it is important to provide an environment that is good for them.
Horse's Body: Horses are herbivores designed to graze 17-20 hours a day. At Ed's we feed them that way. Spring, summer and fall our horses have access to daily pasture. In addition we feed mixed grass hay, Alfalfa/Timothy pellets, a small amount of rolled oats, Redmond mineral salt and Dinovite for Horses.
Horse's Soul: We think of their spirit. We don't ever want to "break a horse". We want to develop a trusting relationship, honest and true, like them. When that happens it is magical.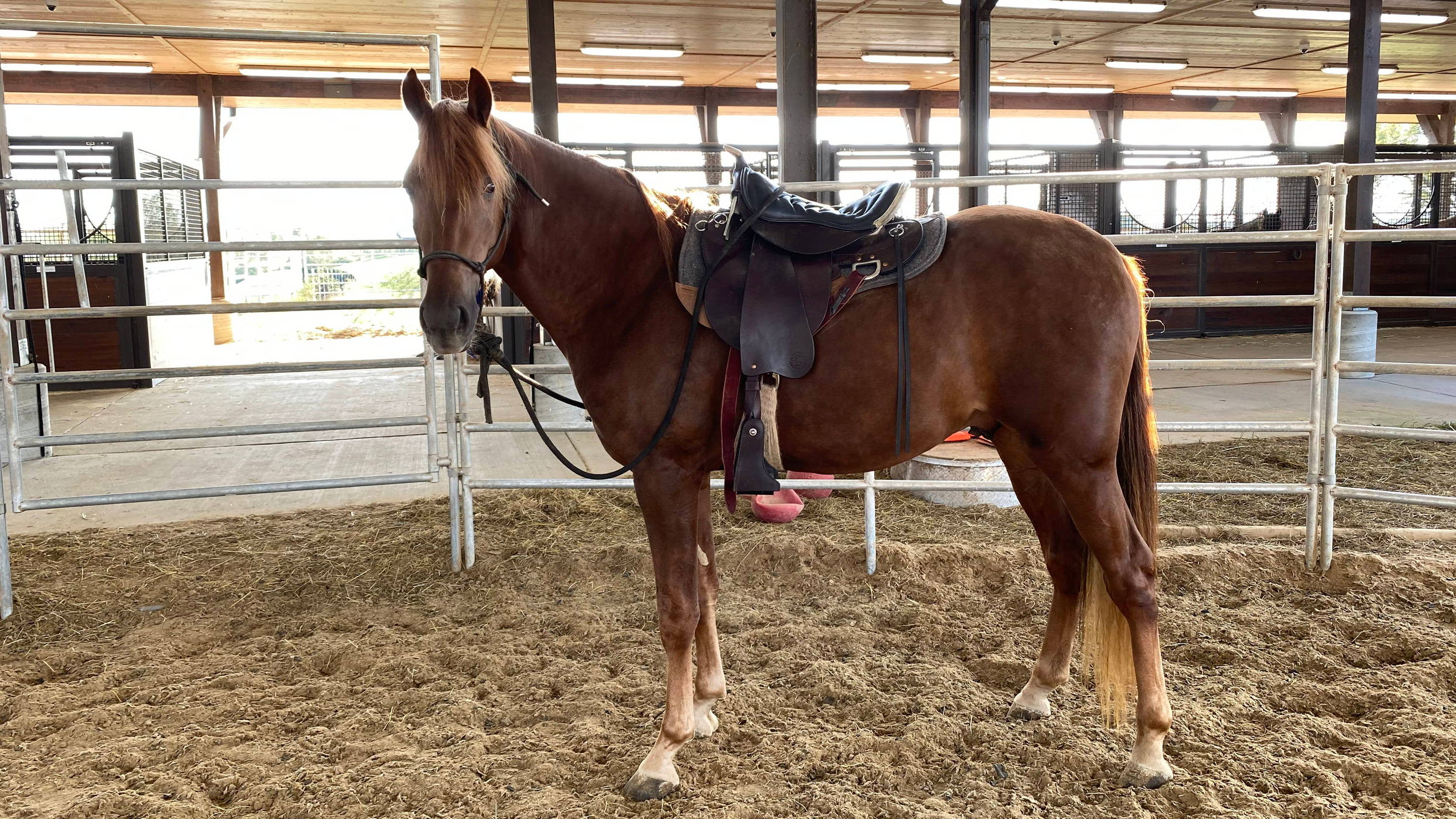 We are students of the Vaquero style of horse training and riding. The Vaquero style teaches horses to ride in self carriage using your seat, legs and balanced body. Not typically how you see gaited horses being trained and ridden. It takes a long time and patience to accomplish. We feel it is worth it.
We also do a little trick training to keep it all interesting:)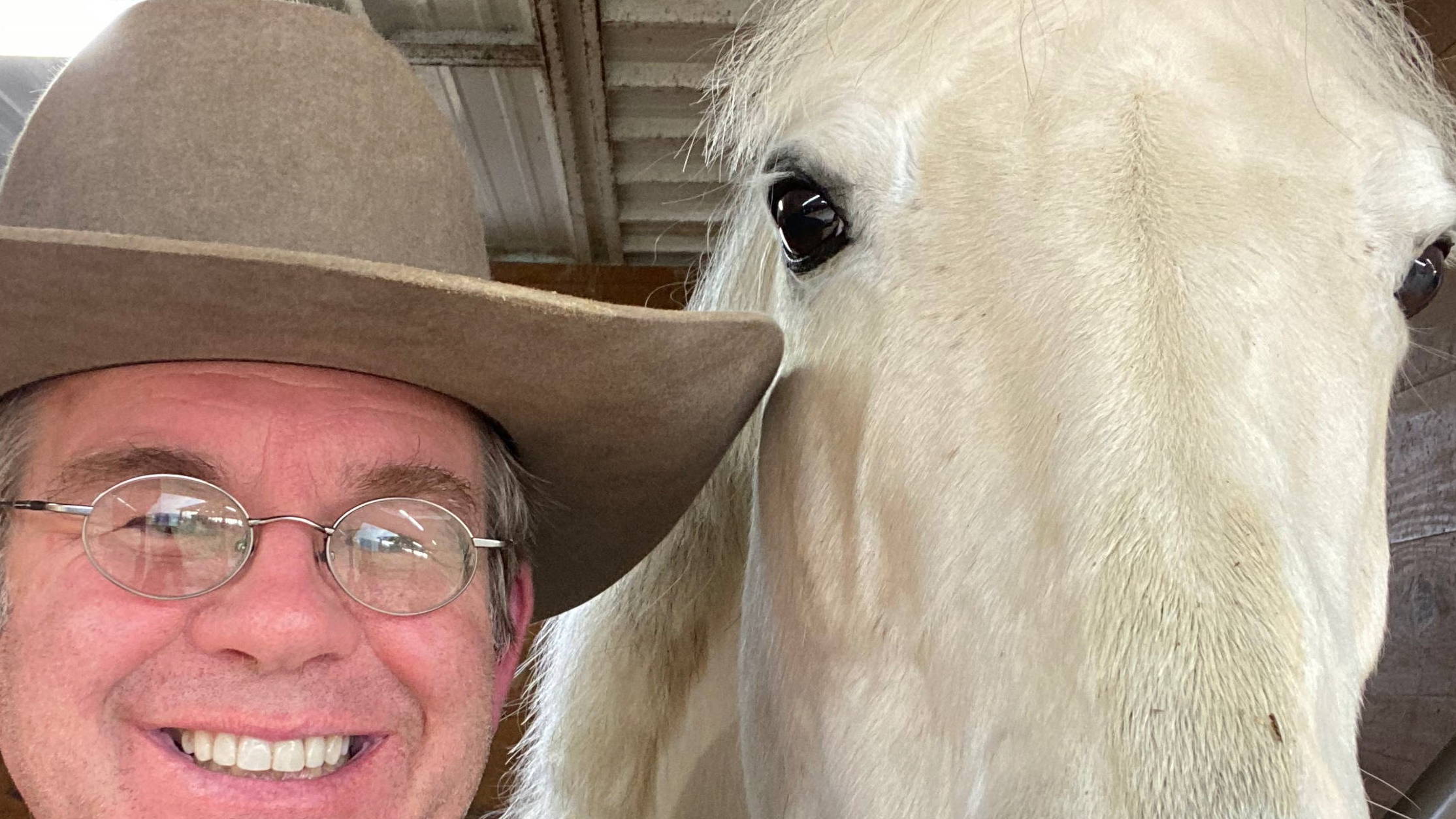 It truly is a blessing, honor and a great privilege to spend our days in and around these great Walking Horses! Always learning and growing. The days absolutely fly by! Horses can change you forever. If you are thinking of taking the journey or maybe already in love with Tennessee Walking horses give us a call or stop out and see us. We love our horses and think you will too!