---
Blue Blooded Bandit is a wonderful stallion who stamps his looks and good nature onto his foals. Bandit has been DNA tested and his base color is chestnut like his father Mark Grandy and he carries one grey modifier gene. I absolutely love this guy!
Stud Fee $1,500
Kind ● Honest ● Big Hearted ● True
---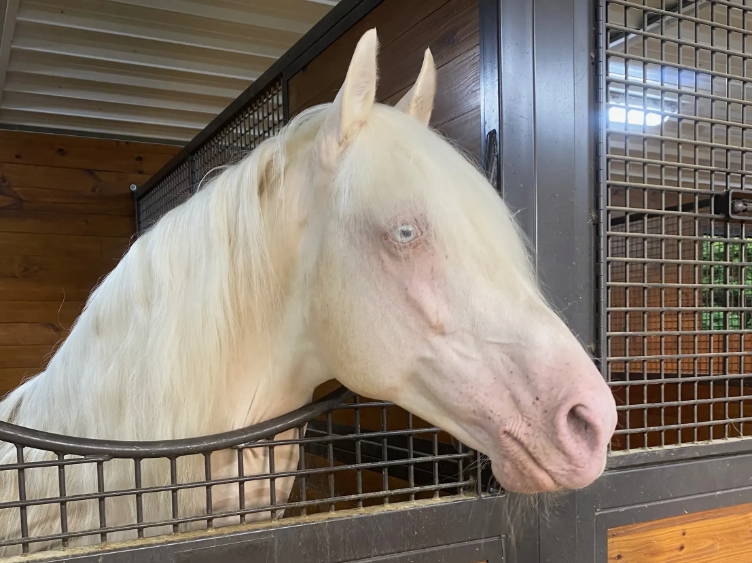 Trip is a great stallion out of Trip My Trigger. He is a cremello and this means he has two cream genes and is chestnut. So he will produce palominos when bred to chestnut mares. I love working with Trip, he's very responsive, smart and gentle.
Stud Fee $750
Kind ● Honest ● Big Hearted ● True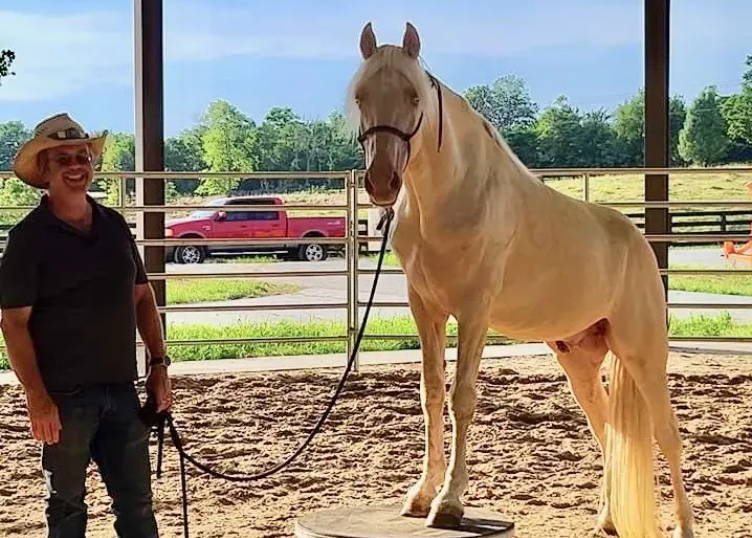 ---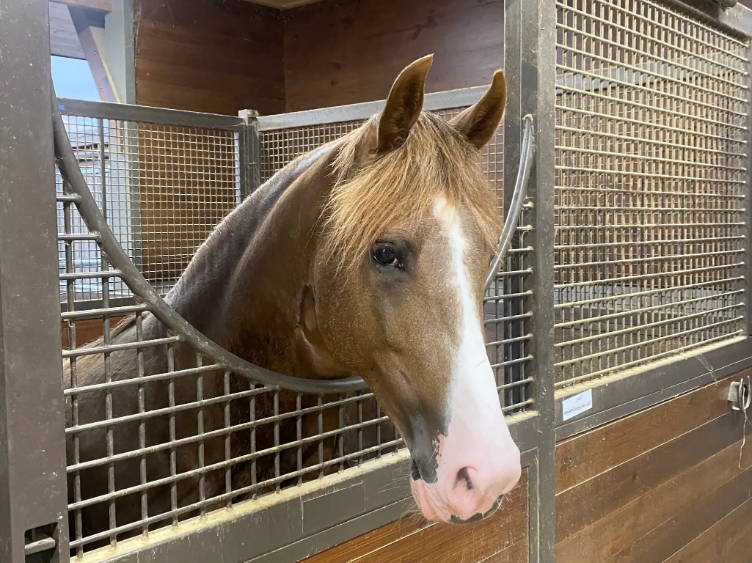 Ed's Majestic Stranger or Doc is everybody's favorite around the farm. Doc is an old-time Merry Boy bred stallion and even kind of looks like Merry Boy.
Stud Fee $750
Kind ● Honest ● Big Hearted ● True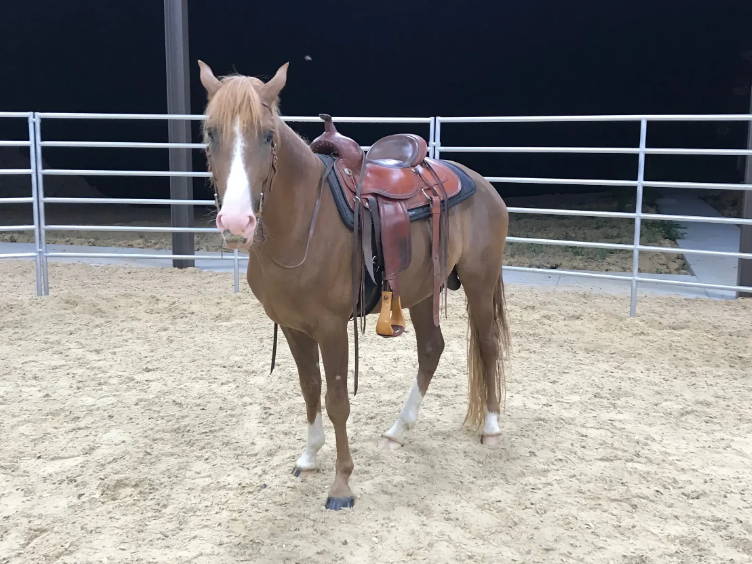 ---